Construction Blasting
Rock Work Inc. provides drilling and blasting services for construction projects located in Pennsylvania, New Jersey, Delaware, and New York. Rock Work Inc. has drilled and blasted rock for the construction of hospitals, wastewater treatment plants, pumping stations, churches, steel plants, airports, roadways, pipelines, large scale residential and commercial projects, parks, prisons, gas stations, single basements, landfills, gas pads and many other applications. Rock Work Inc. is also a PennDOT prequalified drilling and blasting subcontractor and a NJ Public Works Contractor.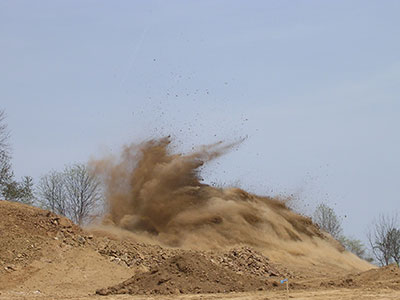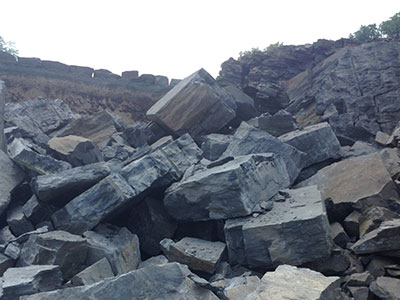 Quarry Blasting
Rock Work Inc. provides small and intermediate diameter blasting services to quarry operations for the production of aggregate, building stone, fill, and mandated highwall/quarry reclamation. We also do construction projects within quarries for sump pit excavations, crusher relocations, presplit, etc. Our employees have the required annual MSHA Part 46 safety training and we are a registered MSHA contractor.
If you are looking for professional rock blasting services, call Rock Work Inc. today or fill out our contact form.
Contact us today to request a free estimate