2016 Atlas Copco FlexiROC T20R Rock Drill
Powered by Cummins Engine. Excellent condition with only +/-2,000 hours. COP 1435 Hammer, New Style Remote. Recently serviced and ready to work!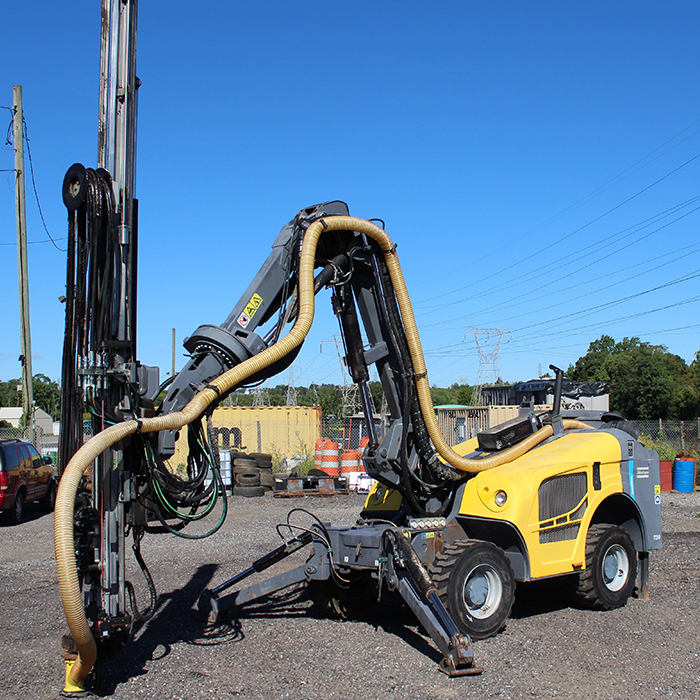 Joy Maverick Track Drill
This machine has a modified, shortened feed that measures only 11 FT tall. Recently Rebuilt Joy VCR-350 Hammer and final drives. Machine is in great shape with nearly all new hoses and is ready to work. This machine runs R32 steel and uses an 8ft Starter Steel, changes 6ft steels.The Joy Maverick is a nearly identical copy of the Ingersoll Rand LM100A drill.
---